Six students were eligible for the car having never missed a class at the Arizona technical school but junior Michael Duarte was the lucky winner.
How do you teach young Americans about adulthood?
Work ethic, but also a free car.
Six students with perfect attendance at the East Valley Institute of Technology in Mesa, Ariz., faced off in a contest with the winner taking home a Chrysler PT Cruiser, Fox 10 Phoenix reported. Each of the students got a box, but only one had the key to start the car.
GROUP WANTS TENNESSEE DA TO RESIGN OVER ANTI-ISLAM POST
"Some of the soft skills, like punctuality and attendance, matter in the work field just as much as the academics do," said interim Superintendent Chad Wilson.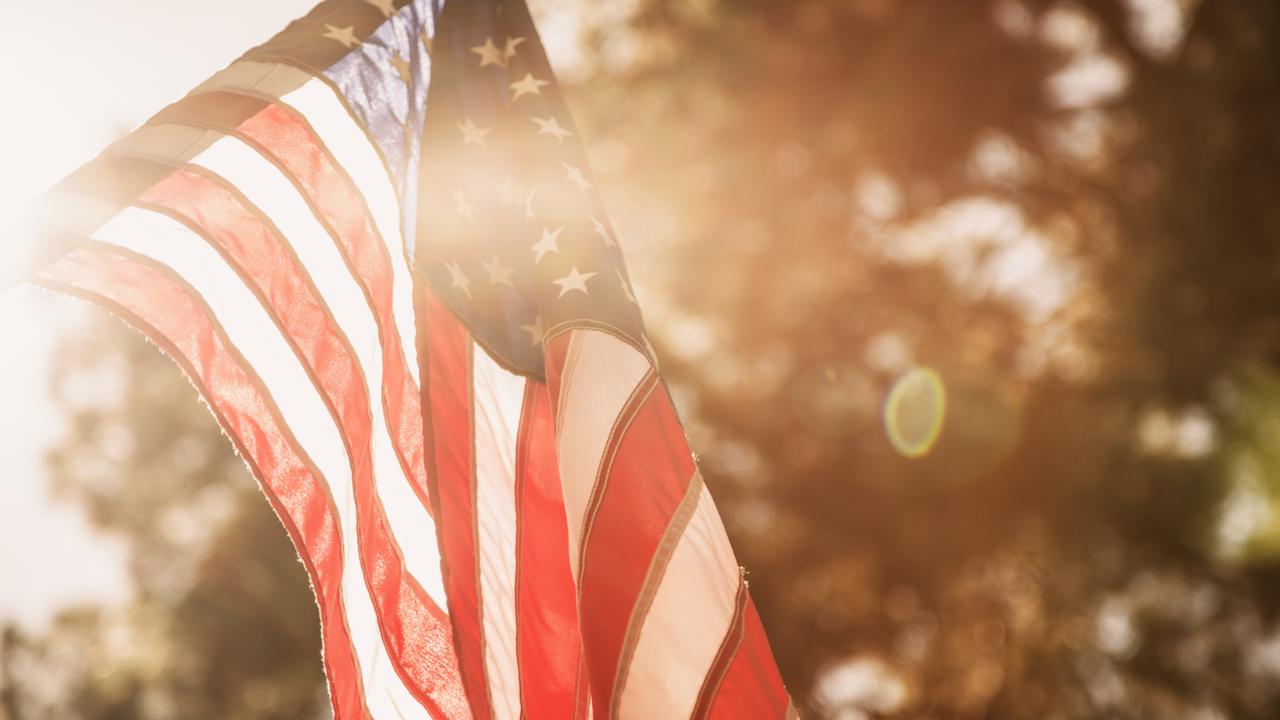 >

Video
Saguaro High School junior Michael Duarte was the lucky winner.
"Surprised I guess," said Duarte. "Wasn't really expecting to win today but it's cool I did."
CLICK HERE TO GET THE FOX NEWS APP
He may be modest, but he was gunning for the top prize.
"Just tell myself every day, don't be late, because I might win that car," said Duarte.
Click for more from Fox 10 Phoenix.